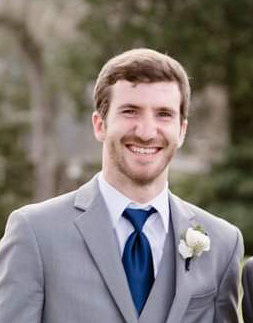 I'm

Matthew Crow, I was born in Mobile, AL. I spent my entire childhood around the Gulf Coast experiencing things such as Mardi Gras, great seafood, and one of the largest hydrological systems in the United States. I always knew that I wanted to work in the building industry. I decided I needed to experience a change of environment, so I moved to Colorado to pursue my undergraduate education. I completed my undergraduate in Environmental Design with an emphasis in Architecture at the University of Colorado at Boulder. Since then I have worked in Architecture, as well as, hurricane disaster relief work. Currently, I am pursuing my MArch at the University of Tennessee at Knoxville. 
I am a multi-skilled architectural designer with experience in the full design process, design development, 3D modeling, fabrication practices, and construction documentation. I possess the ability to lead design teams and finish creative projects in a diligent manner. Proficient in many programs including Rhinoceros, Sketchup, Revit, AutoCAD and others. (See Resume)
I am seeking a position in an architecture firm that utilizes my skills and abilities. A place where I can continue to develop both personally and professionally into a creative designer, who is pushing the front end of design practices.